About
My name is Silvia Väli. I am curently working as a web application penetration tester at Clarified Security. Clarified Security is an Estonian based company focused on web pentests, red teaming, trainings and cyber exercises.
LinkedIn: https://www.linkedin.com/in/silviavali/
Twitter: https://twitter.com/silviavali
Conferences 2018-2019
"Introduction to shellcoding and buffer overflow exploitation" workshop
"Only An Electron Away from Code Execution" Slides

NorthSec 2018, Montreal, Canada
Hack.lu 2018, Luxembourg
TallinnSec 2018, Tallinn, Estonia
CyberChess 2018, Riga, Latvia
GoSec 2018, Montreal, Canada
Hack in the Box 2018, Amsterdam, the Netherlands
TallinnSec meetup series
I am also one of the board members and organisators of TallinnSec technical IT security meetups https://www.tallinnsec.ee which began in 2018. The first event took place at the Ülemiste City Technopolis when Solita Oy (Iiro Uusitalo) came up with the very first event. From there on I have been active in trying to advance the Estonian IT security scene by organizing meetups/trainings.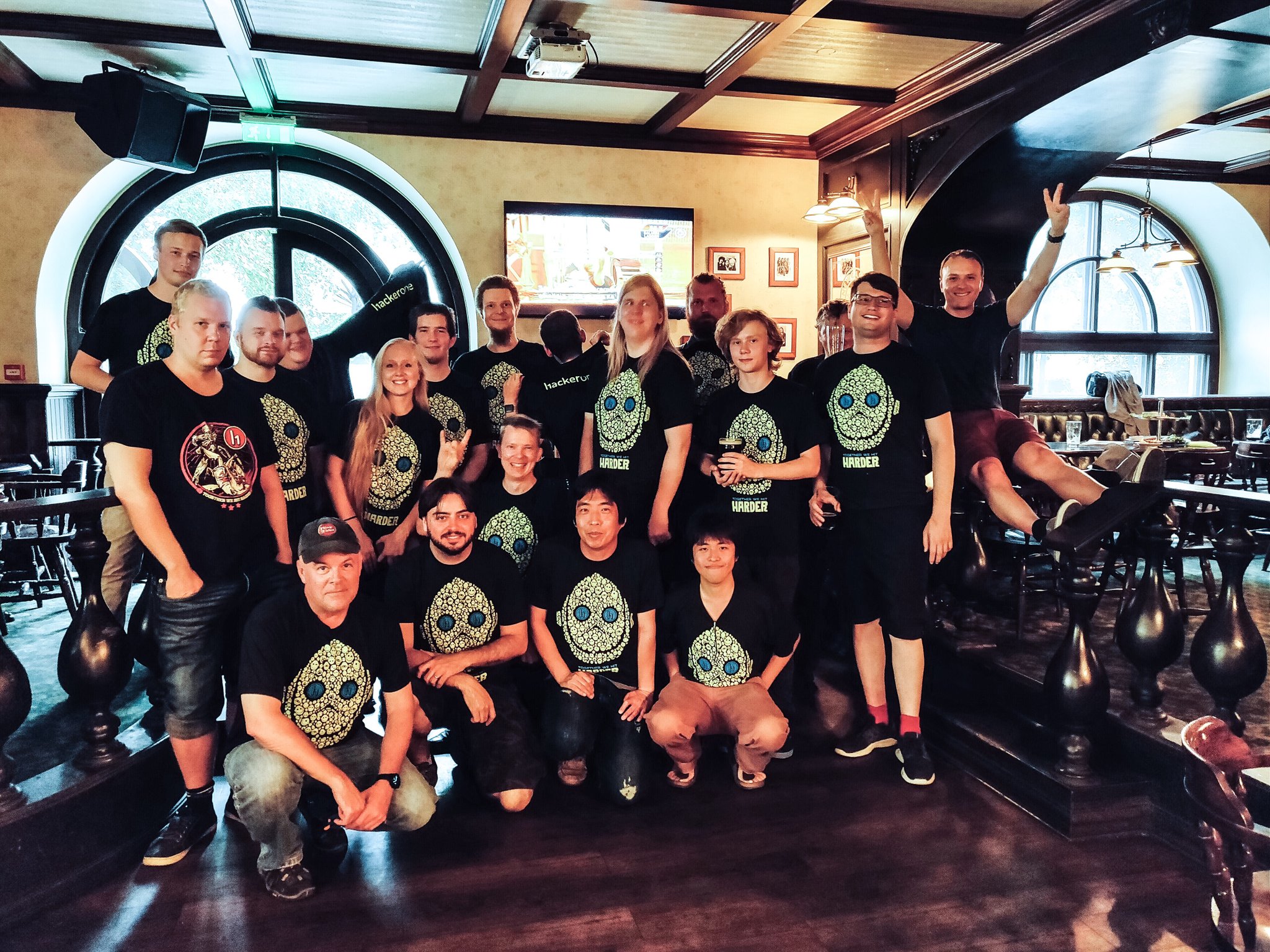 TallinnSec summer meetup, 2018 at Dubliners. Sponsored by HackerOne